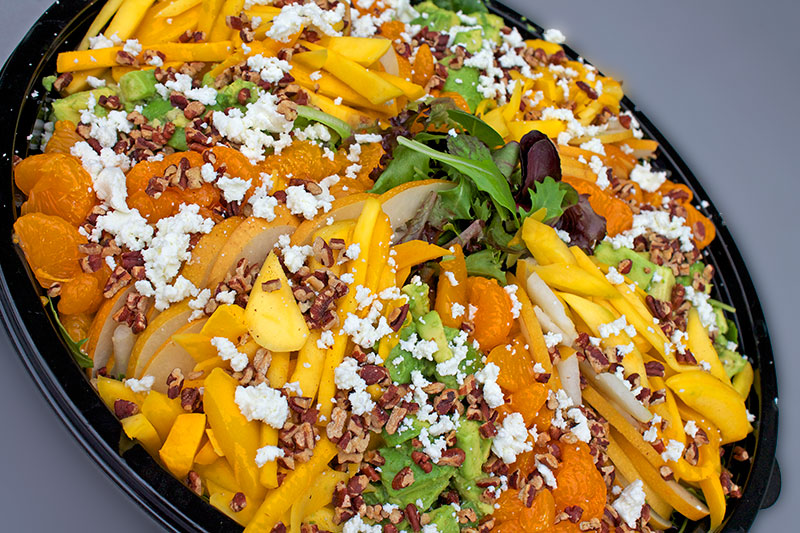 Sonoma Salad Catering Bowl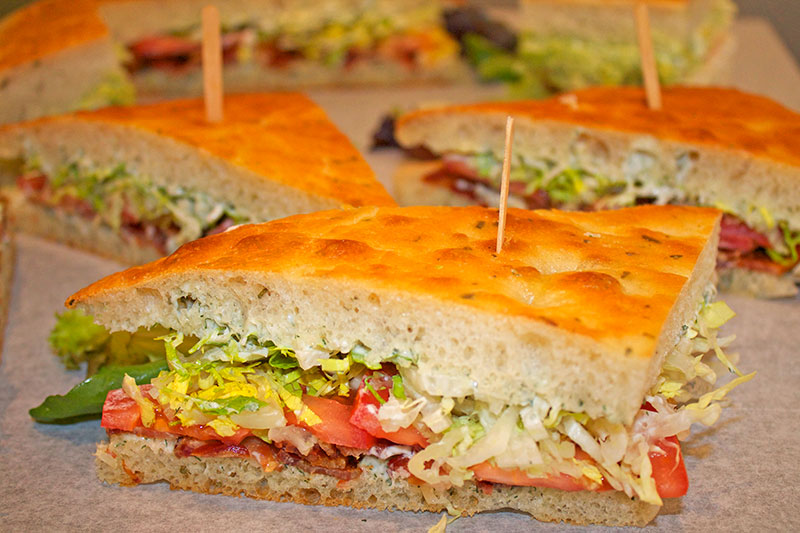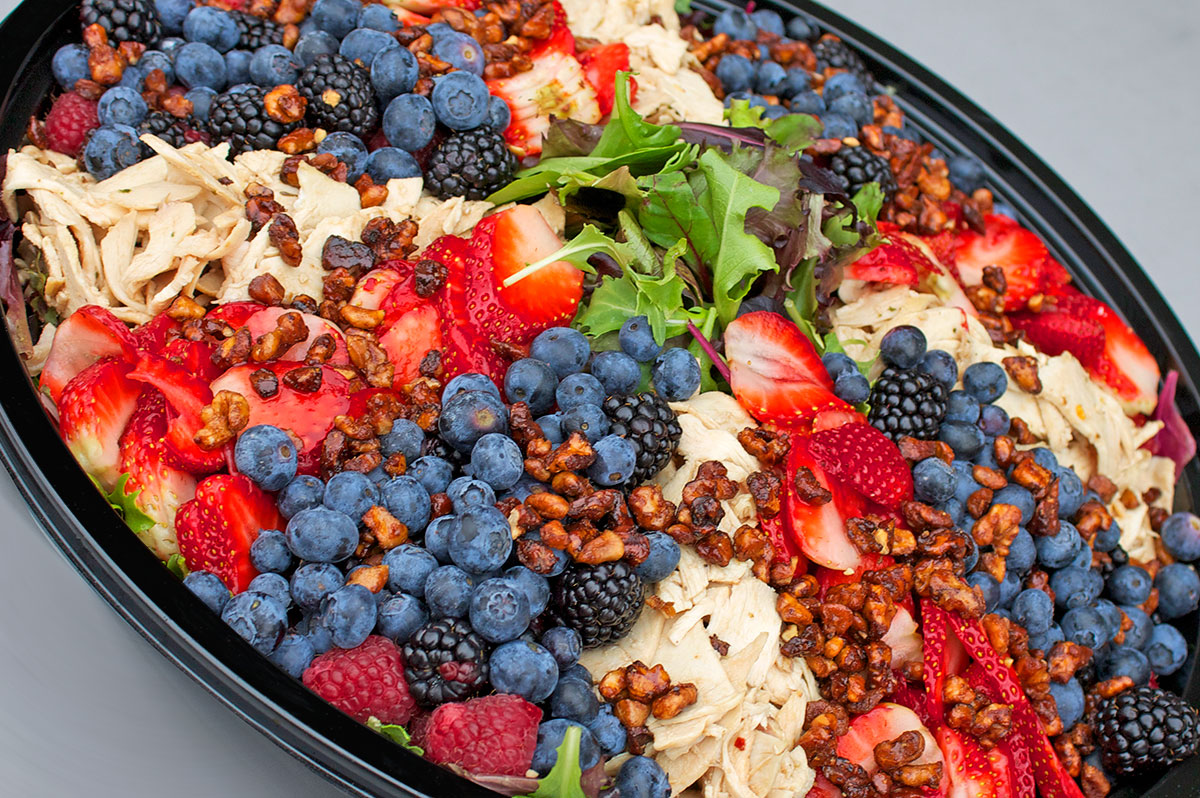 We cater and deliver 6 days a week. Sunday, we are closed starting 9/1/19.
Minimum 10 or more for catering orders.
We require 24 hours prior notice for delivery.
We deliver within a 10 mile radius from our restaurant location.
We offer same-day pickup between 11:00am and 8:00pm
except Sunday (we are closed on Sundays).
Salads are served in large bowls (sandwiches and pastas served in trays).
Every event is different, orders are custom-made.
15% delivery fee
Call us now to place your order at (925) 933-5600.